Rwanda is among the top destinations to visit in Africa because of its fascinating tourist attractions in its diversity which include wildlife primates and species like mountain gorillas, chimpanzees, golden monkeys, African big fives, different birds and more, Mountains like Muhabura, Karisimbi, Bisoke and more, other adventure sites plus its historical culture concerning Rwanda.
This popularly known destination is located in the Eastern part of the African continent with three popular National Parks to visit named Volcanoes national Park in the Southern part of Rwanda commonly known for the Mountain Gorillas & Golden Monkeys, Nyungwe Forest National Park in the Western part of Rwanda commonly known for Chimpanzees and Akagera National Park in the Eastern part of Rwanda commonly known for other Wildlife primates which include African Big Fives like Rhinoceros, Elephants and more plus different cultural sites which include the Kigali genocide memorial, IbyI'wacu Cultural village, Aziz Life Experience, Caplaki cultural market and more.
Rwanda comes to be popularly known because it's listed among the major gorilla hosting destinations in Africa with Uganda and Democratic Republic of Congo. When it comes to position Rwanda is bordering Tanzania in the East, Democratic Republic of Congo in the west, Burundi in the South and Uganda in the North.
How to reach Rwanda?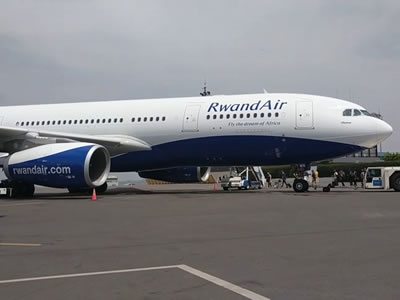 Rwanda is a developing country but can be accessed via air transport; it has its major airstrip named Kigali Airport where all air crafts from different countries land, also Rwanda as a country has its airline named Rwanda air with Aero planes flying to different countries. When you are traveling from nearby countries like Uganda, Democratic Republic of Congo, Kenya and Tanzania you can use road transport via there well tamarced roads and you can use a bus or a private hired car from car rental agency like 4×4 Car Hire Uganda with head office in Uganda and branch office in Rwanda and here our regional fleet 4×4 Car Hire Rwanda offers suitable 4×4 vehicles to drive across Rwanda.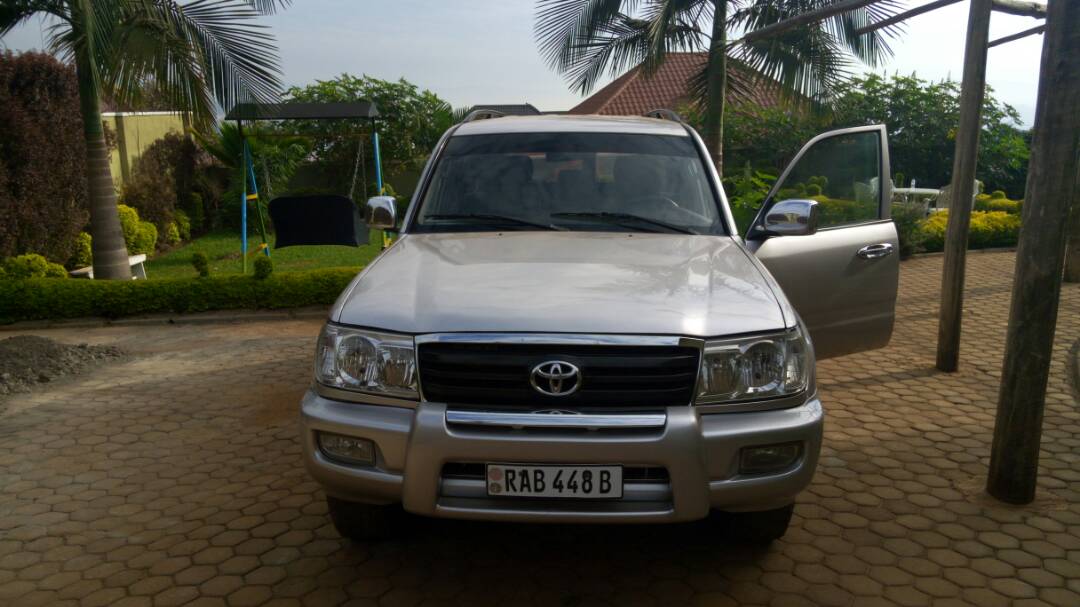 Where to stay while in Rwanda
Rwanda is good at accommodation with different hotels and lodges for visitors to use as their accommodation facilities. These accommodation facilities are categorized into budget, mid-range and Luxury class therefore it depends on your needs & interests to choose.
Although Rwanda is commonly known for mountain gorillas it gives a rewarding cultural experience while there through visiting its major Cultural sites which are listed below: –
Kigali Genocide Memorial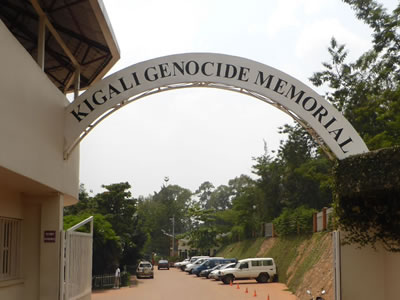 This Cultural site is located in Gisozi which is about ten minutes' drive from Kigali, it commemorates the 1994 genocide which happened between the Tutsi and the Hutu's and it led to mass killing of people where the Tutsi were victims and the Hutus were the perpetrators, the number of people killed in this tribal violence is estimated to be close to 800,000 people.
This Kigali genocide memorial was started in 2000 when construction progress of the shell kicked off to provide protection of all collected remains of the killed people, and then Aegis Trust was invited to launch the ongoing project and put it into reality.
This memorial center is one of six major centers in Rwanda that commemorate the 1994 Rwanda Genocide, the others are the Murambi Memorial Centre, Bisesero Genocide Memorial Centre and Ntarama Genocide Memorial Centre plus others at Nyamata and Nyarubuye.
Visiting this place in Gisozi is for free and you will be provided by all information about this 1994 tribal violence by the well-informed guides who are there and some of them are survivors of the genocide.
IbyI'wacu Cultural Village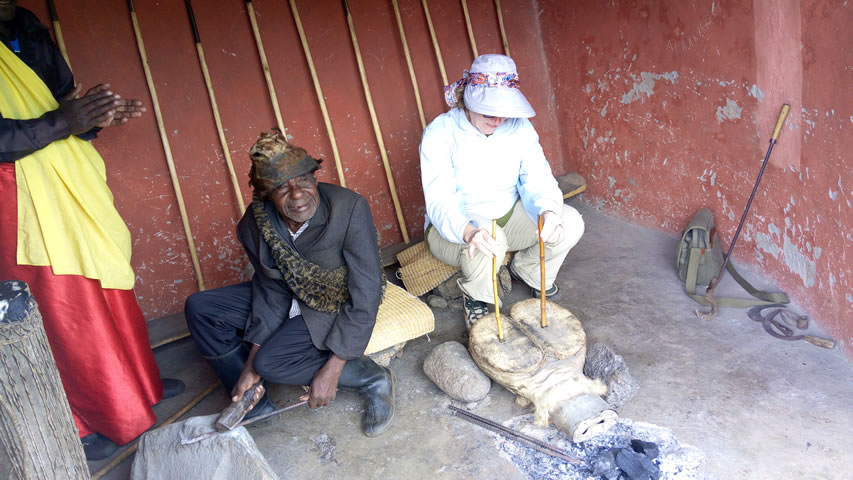 This is the Cultural source in Rwanda where currently upgrading Batwa people are found. Do not see yourself as a Rwandan cultural expert if you finish your Cultural tour experience in Rwanda without visiting this Village. When you visit this village you will be taught how to use different hunting tools like bows which were used by these Batwa people in the past since they were local hunters and gatherers before reforming, how to produce fire by use of stone age tools like stones, how to process food like flour by use of stones, moving around the village, putting on their cultural wears like back cloths plus cultural performances by these Batwa people, People in this village are reformed Batwa people who were local hunters feeding on bush meat through hunting wild animals and used forests & caves as their shelter  before sensitization.
But after complete sensitization and enforcement of wildlife conservation these people were ordered to vacate all places gazetted for national parks and also taught them about the dangers of hunting to the tourism industry which made them to reform from being hunters to real civilized human beings.
Visiting these Batwa people in IbyI'wacu Cultural Village costs $20 USD per person which is around two hours with in the village but if you choose to be there for a full day it costs $30 USD per person.
Aziz Life Experience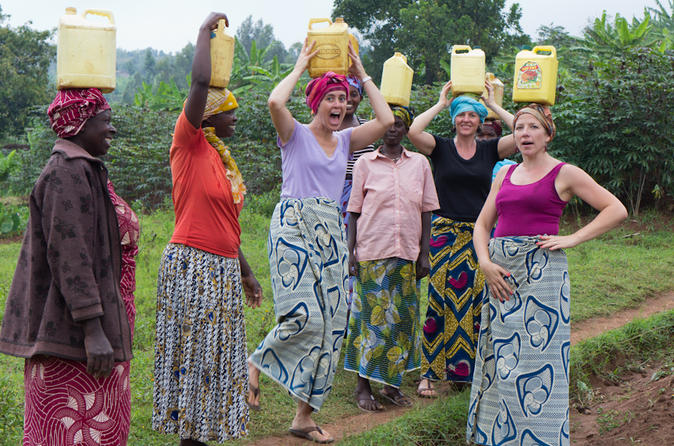 This is another Cultural site you should not miss while in Rwanda on your Cultural tour experience. Where you can find the real cultural wearing and you can also engage in different cultural activities which are practiced as far as Rwanda Cultural norms which include cultural dances, putting on Rwanda Cultural wears, singing Rwanda cultural songs and more.